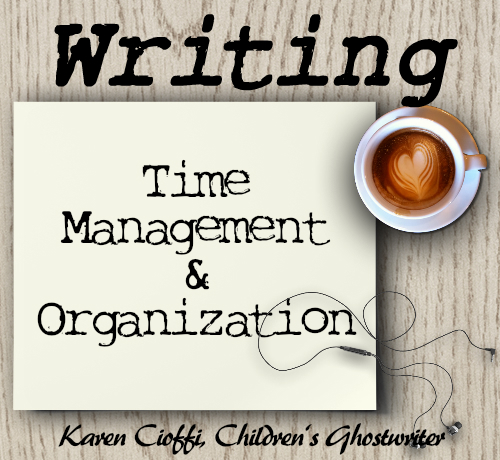 When I first started out in my writing career, I began to think more and more about organizing my writing. But, I was in what I call, slow mode. I worked on my stories with the intent to eventually… hopefully get published. However, I was in no rush; writing came after everything else I had to do.
That changed. Being a former accountant, I decided to make writing my second career.
Suddenly, I was writing and illustrating a book my family decided I should self-publish. That meant researching companies that offered print-on-demand service along with working on the book itself. While in the process of doing this, I was writing other works and submitting them to publishers and agents. As with most of us, I received rejection after rejection.
I also joined the Society of Children's Book Writers and Illustrators (SCBWI) and joined a critique group. Then finally, I came across writer's coaching club for children's writing. This is when my writing took on more depth and I entered the business of writing.
At the time I joined the writing club, my book was in the process of going to the printing stage of publishing. So, I had to include learning about marketing and publicity on a very low budget. I also became a member in several children's writer's groups online. Juggling all these things was a true challenge, one that I didn't always live up to.
In addition to all this, I tried to participate in every teleseminar and teleconference I came across as well as doing research on writing and marketing. To add more on my plate, I became a co-moderator in a very active critique group, and I created a website and a blog. At times, it felt very overwhelming.
What I finally realized, out of necessity, is that I had to create and enforce a time management schedule.
This came to a boiling point when I received a letter from an agent requesting 3 chapters of my short story along with a 3-5 page synopsis.
I was so overwhelmed at the time, I didn't immediately respond. Okay, it was also because I didn't have a 3-page synopsis ready. Because I was so frazzled I sent the agent the chapters she requested, but told her if she still wanted my synopsis after reading the chapters I would love to send it.
I still cringe at my stupidity when I think of this . . . at the lost opportunity.
Okay, after this long, long lead in, my advice is: don't wait until you become so frazzled by an overwhelming workload and lack of organization that you become your own stumbling block to success.
If you're reading this now and don't have a time management schedule in place, MAKE ONE TODAY and try your best to stick to it.

Being a writer, like being any kind of artist who creates something from nothing, is an amazing ability. It's almost like magic. And, you are in control. You decide what to create. The only limit you have is the cap on your imagination.
Check out my 170+ page ebook (or paperback) that gives you all the basics of HOW TO WRITE A CHILDREN'S FICTION BOOK. It's newly revised and includes information on finding a publisher or agent, and marketing your books.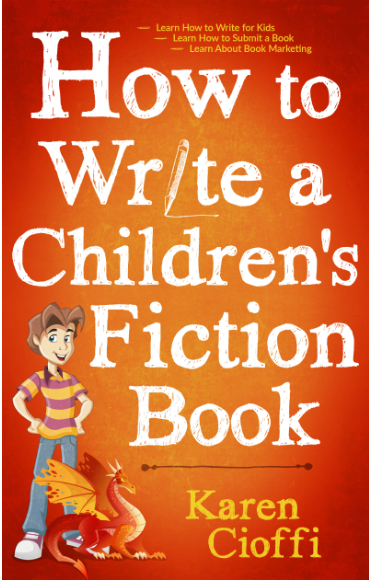 http://www.writersdigest.com/editor-blogs/guide-to-literary-agents/pros-cons-publishing-small-press

Picture Book Writing Style
Writing Picture Books for Young Children – A Different Writing Style