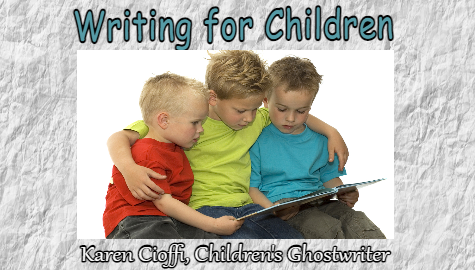 Contributed by Regina Montana
Writing for children can be a wild ride. It is full of ups and downs, but success will depend on your tenacity to stay on that bucking bronco. Remember those scenes of cowboys holding on for dear life and then getting thrown off if the bronco was too hot to handle? Maybe this analogy is a slight exaggeration but in some ways it is not.
I've been on this bronco ride for about eleven years now. As I write about what it takes to stay on this amazing journey and hopefully become a published author, a few essentials come to mind:
Believe in the message of your story. And not just believe, but be passionate about children reading this very unique book.
Remain positive and don't get bogged down with the rejections that inevitably will come. It's all part of becoming a good writer. Be your own best friend. Talk kindly to yourself and celebrate small steps along the way.
Read as many books as possible in the genre you want to write in. You can often find picture books read aloud on YouTube so a trip to your local library is not necessary.
Attend webinars and join the many online writing groups and magazines including SCBWI and CBI. They will help you navigate the world of children's literature. Find a mentor or critique group to bounce ideas off of.
Write for at least a half hour every day. Keep a journal and write whatever comes into your head without editing. Feed your soul often by taking a walk alone and allow your imagination to wander. You might just get inspired and meet your main characters along the way. Remember: Ideas are everywhere. You must remain open.
When your manuscript is finished, have it professionally critiqued by at least 4 people or services. There are many to be recommended. Develop a thick skin since it's in your own best interest to have multiple sets of eyes reading your story.
Try to find joy along the way. This journey is not for the faint of heart. If your expectations are not too many out of the gate, you can take your time, learn to write well and accept professional advice. You might just become a published author one day. The emphasis is on "one day."
Keep some inspiring words, figures or sources of inspiration nearby to look at. A figurine of my main character Sophie, a rescued tortoise, sits on my table as I write her story.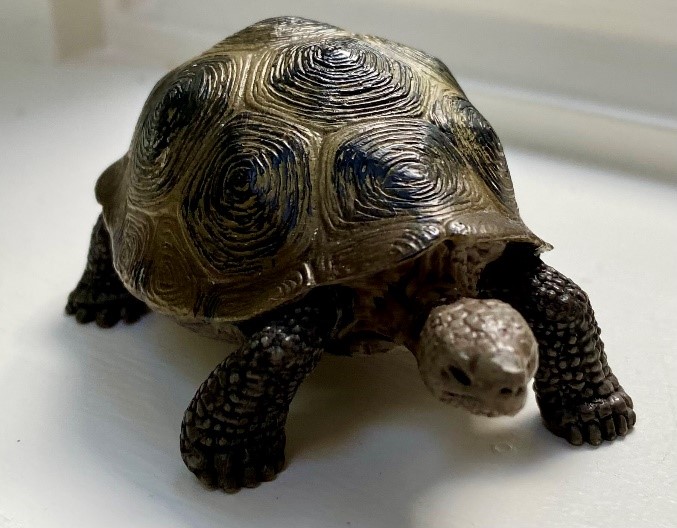 Below are my favorite books for beginning writers:
The Artist's Way- Julia Cameron
Take Joy – Jane Yolen
Bird by Bird – Anne Lamott
Writing Picture Books – Ann Whitford Paul
Hope you find them helpful too.
ABOUT THE AUTHOR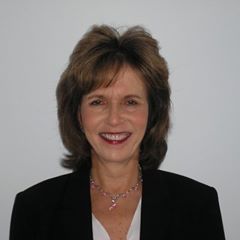 Regina Montana is a children's literature writer of poems and picture books. She has written for the ezine Kids Imagination Train, and is a member of Children's Book Insider where she contributed two articles to, as well as a member of SCBWI. Regina is also a teacher with a Master of Education Degree. She has raised two children of her own and is now a grandmother of 5 who give her lots of ideas when she listens carefully.

Check out my 200+ page ebook (or paperback) that gives you all the basics of HOW TO WRITE A CHILDREN'S FICTION BOOK. It's newly revised and includes information on finding a publisher or agent and marketing your books.

Working with a Children's Ghostwriter – The Process

Book Marketing – The Foundation