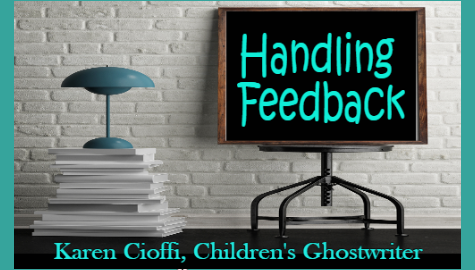 Contributed by Suzanne Lieurance
We all will need to handle feedback at one time or another in our careers.
For the writer, this feedback is usually the critique of either an unpublished manuscript (from an editor or members of a critique group) or a published piece (a review, for example).
Feedback can be both positive and negative.
Some people are bad at giving feedback and some people are talented at doing it.
But, even if someone who is bad at it gives you feedback about a piece of your writing, you can learn to handle both positive and negative feedback appropriately.
Let's go over some tips for handling both positive and negative feedback.
Let's start with negative feedback.
Avoid Acting Defensive
One thing that sometimes happens when we're given feedback is we become defensive when we hear something negative and we immediately want to defend ourselves and our work.
But when we do this, we usually turn off our ability to listen, which is not a good way to react.
If you get like this, take a step back and watch yourself getting the feedback from afar in your mind.
Focus only on what they're saying, and don't put your own feelings into it at all.
You can ask questions about how they think you can improve your work, but don't argue with them about it.
After all, unless they're your editor, you don't need to take their advice to heart, but you can probably learn something from it if you can avoid being defensive.
Inform the person that you appreciate what they're saying and you will consider their suggestions, and leave it at that.
Ask For Clarification
When someone is giving you negative feedback, take the time to hear what they're saying, then repeat back to them what you thought they said to ensure you really understood.
Sometimes (especially if we have low self-esteem or are new to writing) we can over-interpret something as negative when it's not.
Ask for understanding and take the time to let it sink in so you're sure you really do get it.
Negative feedback should actually be constructive criticism as far as manuscripts go.
It shouldn't be someone simply slamming your work.
Instead, they should be offering you feedback you can use to improve your work.
Sadly, though, many people—especially beginning writers in critique groups—find it difficult to offer constructive criticism (probably because they don't that much about writing themselves), so they tear a manuscript to shreds.
If you're in a critique group that operates like that, you might look for a different group with more experienced writers who know how to offer constructive criticism instead of just negative feedback.
Now, let's talk a bit about handling positive feedback.
As much as handling negative feedback makes people squirm, so does positive feedback, and sometimes we react incorrectly to it.
There really is only one right way to handle positive feedback.
Say, "thank you very much."
Saying thank you is an important way to handle positive feedback and will make the other person feel satisfied that you heard them.
If you react negatively to positive feedback, you could set yourself up to never receiving it even when you deserve it.
Don't do that.
Say thank you.
Mean it.
Move on.
The truth is, you'll get both negative and positive feedback any time you let someone read something you have written.
It's important to put this feedback into perspective and not dwell on it either way.
For example, one day several years ago, I went online to amazon and found a bad review of one of my books.
The review was so bad, I felt terrible about the book.
But later that day, my editor called to tell me that the same book had just won an award.
Right then I realized that feedback, either positive or negative, is really only someone's opinion.
And that both types of feedback can be learned from.
So just learn from the feedback you get, move on, and keep writing.
Try it!
For more tips and resources to help you become a better writer, get your free subscription to The Morning Nudge.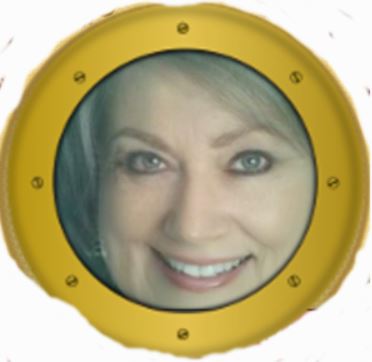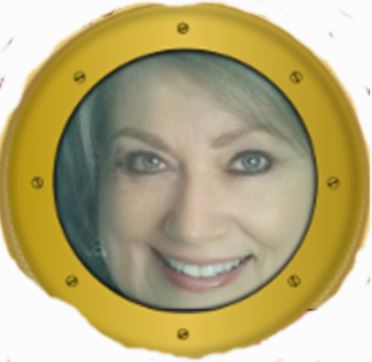 Suzanne Lieurance is the author of over 35 published books, a writing coach, and editor at writebythesea.com.


Let me take a look at your notes, outline, or draft. I'm a working children's ghostwriter and rewriter/editor. I can turn your story into a book that you'll be proud to be author of.
Shoot me an email at: kcioffiventrice@gmail.com (please put Children's Ghostwriter in the Subject line). Or, you can give me a call at 834—347—6700
Let's get your story in publishable shape today!
Or, if you'd rather give it a shot and do-it-yourself, check out my book, FICTION WRITING FOR CHILDREN.


Writing Inspiration – Get a Club
5 Common Themes in Children's Writing