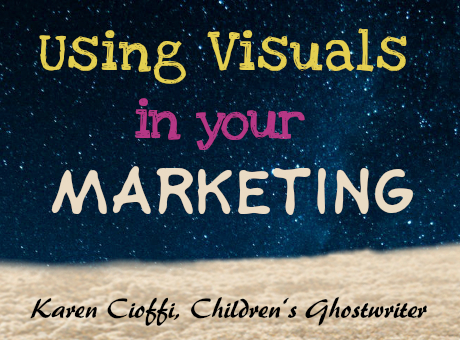 If you're an author, ghostwriter, or freelance writer, you'll need to market you and your books.
The first thing is you'll need an author website and visuals should be a part of it.
You'll need visuals for your header, your pages, and each of your blog posts.
You'll also need headers / banners for your social media networks, like Facebook, LinkedIn, and Twitter.
So, why are visuals so important to your author platform?
It's because people are visual creatures … and statistics back this up.
According to BrainRules.net, "Vision trumps all other senses."
Did you know that studies have found that people will recall 65% of the visual content they see up to three days later?
Compare this to plain written text that people will only remember about 10% of what they read up to three days later.
More 'wow' visual statistics:
– Tweets with images boosts retweets 150 percent
– If you use a visual in your Facebook post, it could get 37% more engagement than simply using text alone.
According to Jeff Bullas.com, "Articles with images get 94% more total views."
This is powerful information that makes it obvious what to include in your marketing: Visuals.
While you can use stock images, the internet is saturated with them. And, you need to be sure the images you choose are royalty free and you're allowed to use them.
The solution is to create your own images with tools like Canova, LaughingBird, Crello, and Adobe Spark.
With these tools you can create images specific to your needs.
I've been using LaughingBird software for years and it.
I created the images below and so many, many more. Probably, 95% of my blog post images and website images are all my own creations using Laughingbird. And, I've made my website header and social media banners with it!
It's reasonably priced ($37) and there are lots of images to choose from. I like it so much, I'm an affiliate for the product.
Here are a couple of examples:
Suppose you need one for an article you've written about the writing world.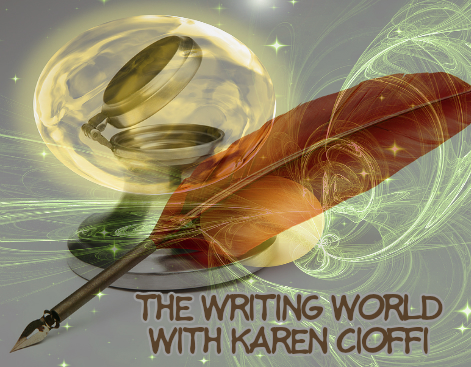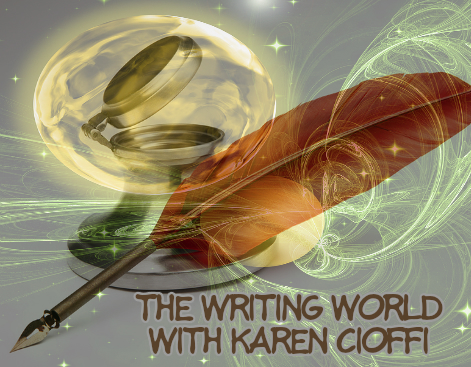 Suppose you've written an article on writing for children.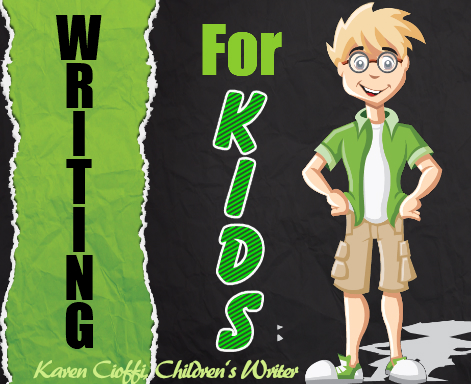 Suppose you've written an article on getting to know your characters.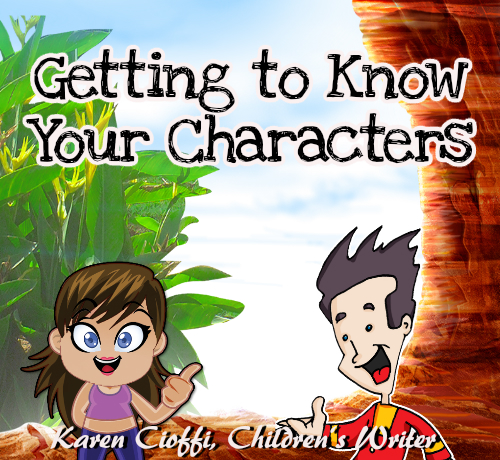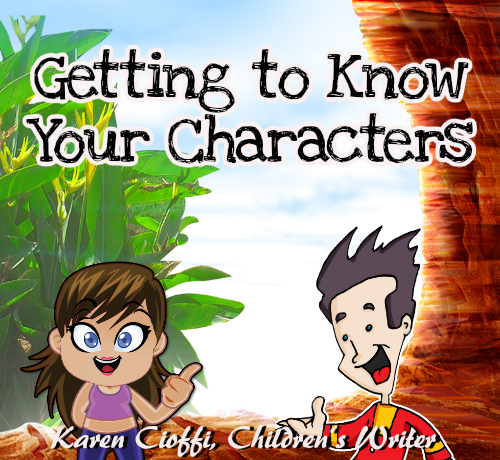 Want to check out this amazing visual product yourself?
JUST CLICK THE LINK: LAUGHINGBIRD

Unfortunately, Gutenbert for WordPress doesn't seem to have an option to link the graphics, so you'll need to click on the TEXT link.