As mentioned on the About page, my writing services is growing. To accommodate clients, I've decided to add two top writers to collaborate with thus creating one powerful team. I will be a writing part of all projects, if not the sole writer, and I will be in control of all projects. The writing excellence expected and delivered these past, almost 10 years is still guaranteed. And, I will still be the one you communicate with. The only difference is I won't have to turn clients away.
Let's take a look at the team: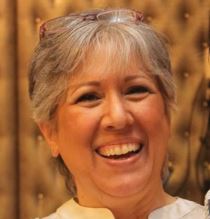 Karen Cioffi is an award-winning children's author, children's ghostwriter (with 80+ satisfied clients), fiction staff writer for ReadingVine, and a lead editor with 4RV Publishing. She is also an author/writer online platform instructor with WOW! Women on Writing. Karen has two published children's books and is currently in contract for a picture book series, In addition, she is working on another picture book series with a co-author – self publishing on this project will begin mid-late 2018.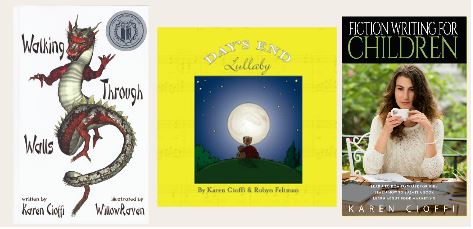 ~~~~~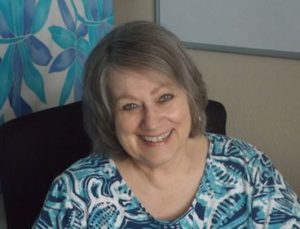 Suzanne Lieurance is an author, freelance writer, writing coach, speaker and workshop presenter. She is a former classroom teacher and was an instructor for the Institute of Children's Literature for over 8 years. Suzanne has written over 30 published books. Her articles and stories have appeared in various magazines and newspapers.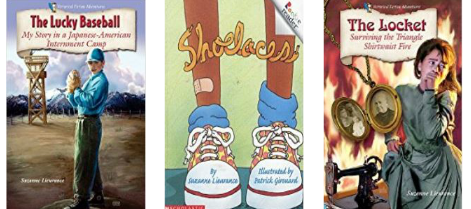 ~~~~~
Melissa Abramovitz is an award-winning author/freelance writer specializing in writing educational nonfiction books and magazine articles for all age groups. She has published hundreds of magazine articles and more than 50 educational books for children and teenagers. Melissa is a graduate of The Institute of Children's Literature.